Endings come to all, making way for new beginnings. None know yet what lies beyond. We support you to take courage and embrace your departure. Prepare to leave loved ones or to journey with them..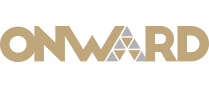 Next Departure
Location: Te Puna, Tauranga, New Zealand
11th February 2017
6.30pm & 8pm
departures with Onward last year
enquiries supported by Onward
Our Services
for you or your loved ones
Invitation to Departure
You've received an invitation to your "Departure" or you would like to be invited.
Get Involved
We are looking for volunteers to assist with the next "Departure"


About
"Departure" was conceived by Taragh Bissett and Erin Locke.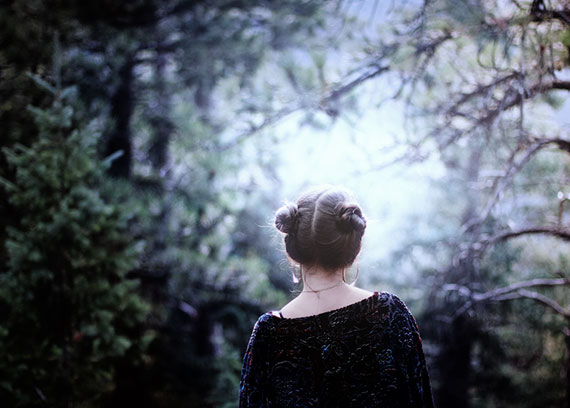 Respond to Invitation
It's time
If you have received an invitation it is now time to respond to make your Departure arrangements. We will support you every step of the way.
Respond Now
Contact Us
If you have any questions you are welcome to contact us or read our about page.
Get in Touch
Call Us
+64 27 836 2742
Address
Te Karaka Drive
Te Puna, Tauranga
New Zealand

Direct access via
State Highway 2